"Sometimes all we need is good friends and an adventurous place to go"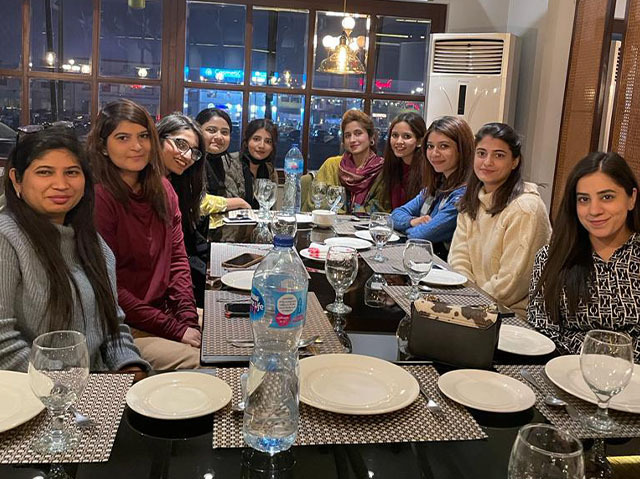 The roller coaster of work always goes round and round all the year. Our lives actually get boring and monotonous when we consistently perform the same tasks and follow the same routine, eliminating the joy and adventure from life. Therefore, there should be a certain day where the routine is completely altered and relaxed. One method to modify the boring routine is to take a break and go somewhere interesting, which is exactly what we did! We had a one day trip to Joy Land It's an amusement park having a lot of cool freaky rides.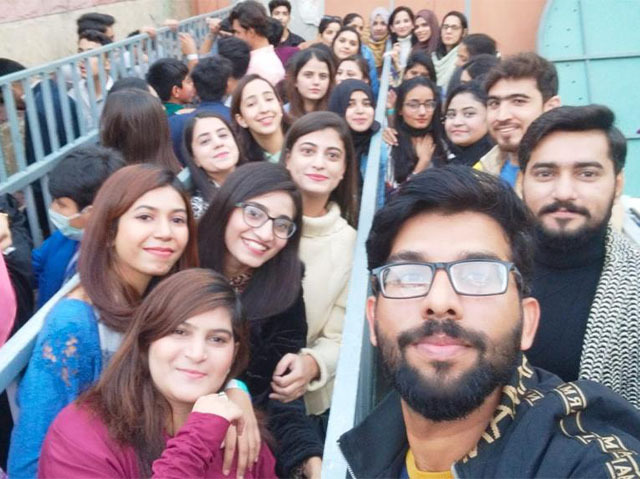 The whole staff enjoyed a lot and had fun together. It is a tremendous opportunity to get to know each other, which is extremely important for the employees in terms of maintaining a healthy working environment. Greater connections among coworkers raise the caliber of the effort. These recreational activities are the best way to appreciate all of the employee's hard work. This trip aids in breaking down the barriers in the way of ice-breaking.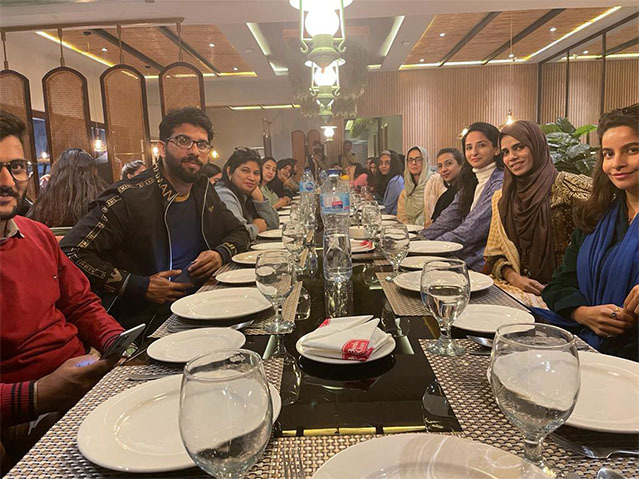 "Live and work hard but never forget to have fun in life."