Independence Day Activity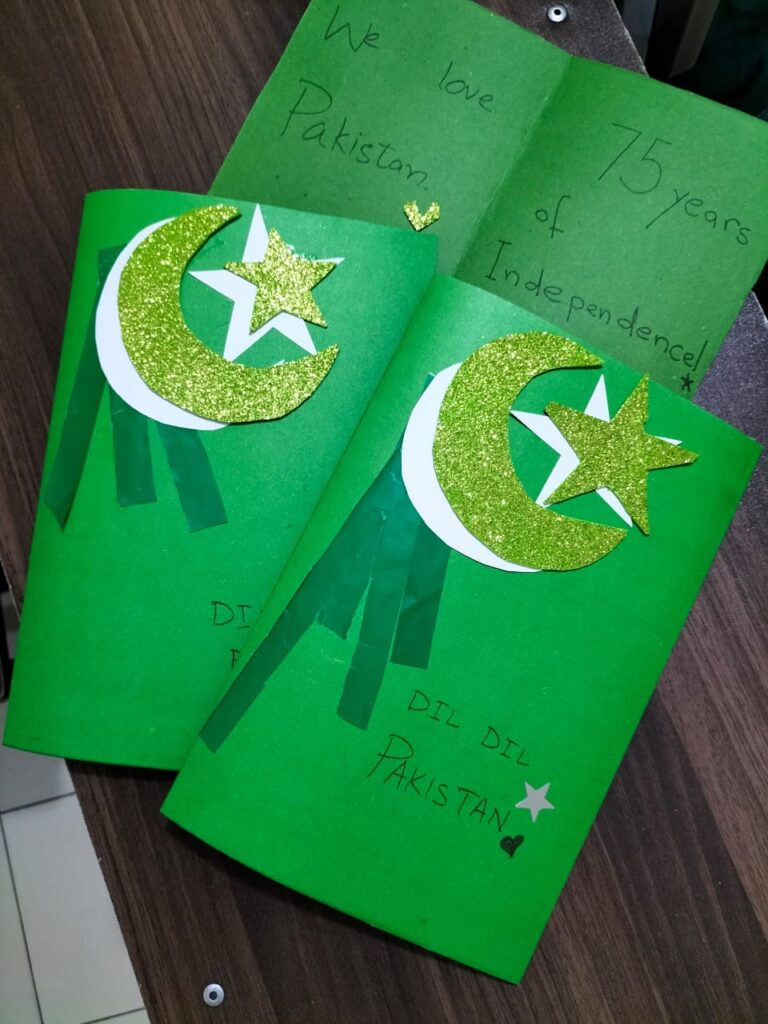 The 14th of August is a favorite national holiday for every Pakistani, especially for kids. It may be a wonderful time of the year because of festivities, and firework displays. Pakistan was established in 1947 as a result of the tireless efforts of our legendary Quaid e Azam Muhammad Ali Jinnah. Children often get fascinated with the colorful pennants, independence songs and theme, and all the patriotic vibe that is going on.
On the other hand, some people may find it difficult due to the large crowds, loud fireworks, and general uncertainty of the event. Autistic children and adults may find it particularly upsetting.
At Impact Autism Care Centre, we have sorted some sensory-friendly activities for autistic children on Independence Day so they can enjoy the patriotic vibe of the season without getting upset.
What Are Sensory-Friendly Activities?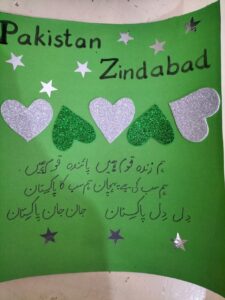 Sensory sensitivity is a common symptom in children with Autism Spectrum Disorder and some other developmental disorders as well. So while planning activities for them, we have to be very careful with individual sensory sensitivities.
In sensory-friendly activities for Independence Day, we have planned some activities to stimulate the senses according to children's individual needs.
Children acquire and develop essential fine motor gross motor, visual motor, and sensory-motor abilities during play activities, which are frequently the subject of "therapy."
These activities are specially designed according to the autistic needs of the children such as making a card, painting the flag of Pakistan, or making a flag badge using play dough.
How Do These Activities Benefit Your Child?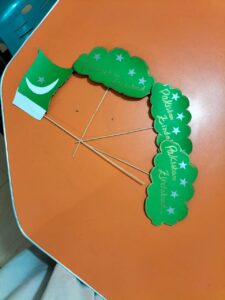 Not only are sensory activities calming for children with ASD, but they have a huge impact on a child's development. Here are some of the research-proven benefits of sensory play activities.
It activates the brain and stimulates its activity. Such as a child's brain develops more neural circuits when they participate in sensory play activities. They can interpret sensory information more effectively as a result.
It helps children to develop linguistic ability. Such as when they engage in play activities they talk about it, their actions, and how they feel about doing it. It is particularly helpful in enhancing the non-verbal imitation skills of children with ASD.
It improves social skills. Such as it teaches kids to share things, wait for their turn, and work along with others.
It improves motor skills and coordination. These activities help children to focus on details and move their bodies in coordination such as using their eyes and hands together.
They gain self-control as a result. Playing with sensory stimuli teaches autistic children to react to different sensory stimuli more effectively over time.
It also improves children's creativity and problem-solving skills.
In addition, Independence Day activities will help your child to gain meaning for this important day.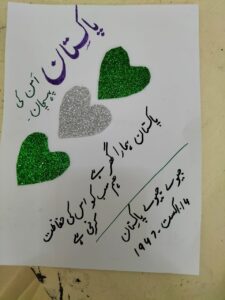 Moreover, the aim is to enjoy and make the lives of every special need child more playful & joyful. Your angel would enjoy this national holiday along with lots of learning & fun.
Join us for happy learning!