"Love the trees until their leaves fall off, then encourage them to try again next year."
Fall is finally here! The smell of fresh baked apple pies, dried leaves, corn mazes, and colorful autumn always seems magical. Everyone must take time to sit and watch the leaves changing. That is why impact also celebrates autumn to enjoy the little moments in life besides work.

A company's greatest asset is its staff! The team is the lifeblood of the firm, so maintaining employees' happiness and contentment at work is crucial. Being a part of a group activity makes us feel valuable and a part of a team. Interactions with our surroundings and relationships with other people always influence our behavior.
Impact always care about the staff and arrange recreational activities from time to time. Autumn party is one of the best ways to reward the employees for their hard work as this new season gets underway;
"A happy employee is more productive, more energetic, and more creative."
Recreational activities offer the ideal platform for communication among staff, thereby enhancing their relationships. These activities help to break the ice.
Unlock creativity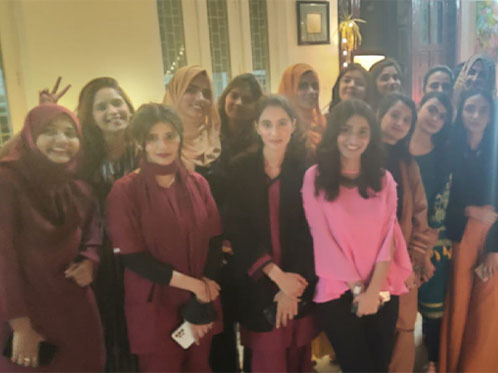 The only way to showcase creativity at work is to always encourage the staff to get up and enjoy themselves. When working conditions are enjoyable, the brain is stimulated to think creatively and differently. The staff will remain inspired and energized throughout the day if they feel happy and satisfied.
Work-related stress and recreational activities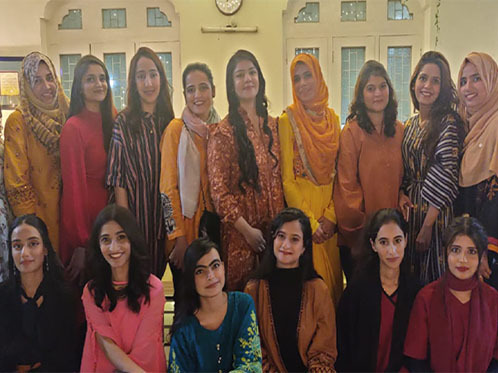 Work and play must go hand in hand! Constant work could lead to a lot of stress among the workforce. Impact always strive hard to maintain a more relaxed work environment and fun area that will help to keep staff's stress levels less and productivity high.
Making work more interesting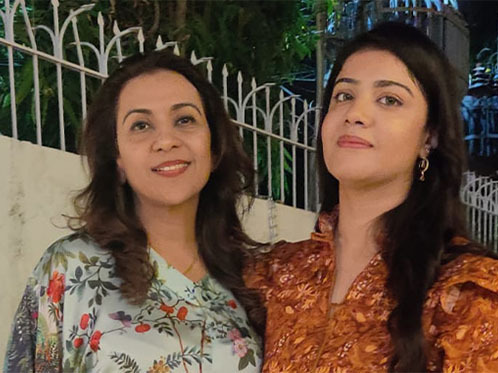 Autism Care Center always keeps the employees happy with their jobs by making work more enjoyable. Taking a brief break will boost productivity and free up creativity, which will help in developing more interest in the job. Such activities level up the staff's energy and give them a break to relax by introducing excitement and variety. The entire team develops a sense of unity and becomes familiar with one another's assets and weaknesses. This knowledge comes into play while working and is helpful in the betterment of productivity.