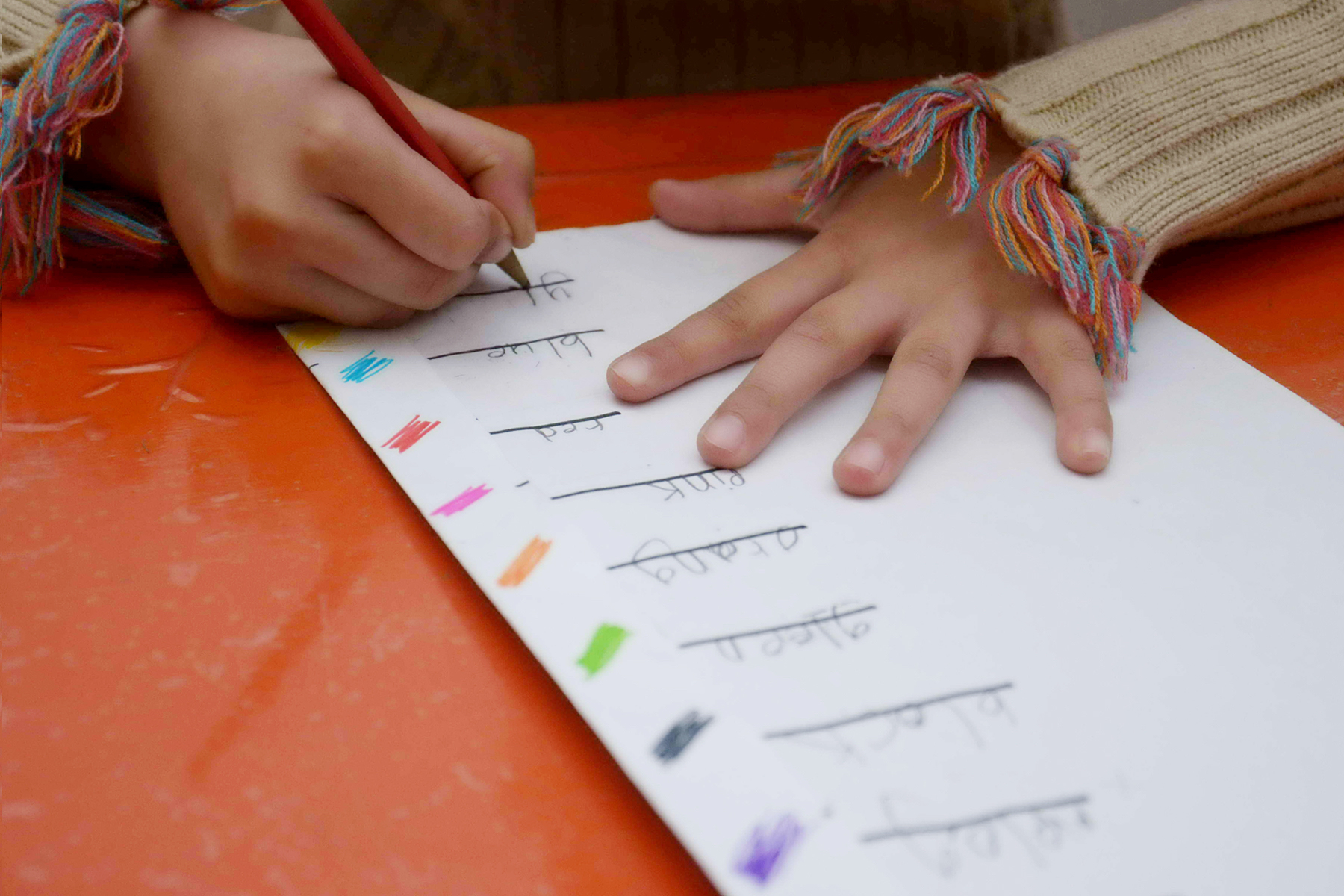 Blog
How can my child improve in studies
By Faryal Afzal
Some children do a lot of effort in their studies but still they fall behind their peers. At times they do well in their studies but still there is a drop off in their grades.
Mostly they face difficulty in ongoing problems including reading, writing and mathematics. Often these academic problems are related to poor general ability level, neurological problems, poor concentration and attention. These difficulties also put negative impact on their academic performance such as poor grades in other subjects of Science, History and Social Studies etc.
According to researchers trained professionals can help the students overcome these remedial difficulties. These professionals have ability to rule out the specific weaknesses of a child and then fix them according to their individual needs. They work on a child's basic need e.g. spelling, reading, comprehension and math problems. Moreover, they work with their attention and concentration or focus at work which are related to brain area that controls and organizes behavior (vital for academics). To enhance ones' academic ability the educators, school counselors, clinical psychologist and trained therapists are on hand to help such children who want to study but unable to triumph over their flaws.