Autism Care Centre is the most advanced and dedicated centre for Autistic children in Lahore that offers regular hours and care facility.
Run under the guidance of a Board of Advisors from USA, we now apply the highly effective and popular 'Push-In' model principle in our classrooms. Based on this, we have seen significant positive influence in ASD children.
Please call us to find out more on 0335 5252 663
We feel pride in sharing that in 2018 we mainstreamed 7 children in regular schools, and all of them are well adjusted in new set-up and further progressing. For the year 2019, we have 5 children ready for mainstream.
The new Autism Care Centre program has been designed to provide each child with every supplementary measure they need to interact with and groom for the world. Along with the behavioral therapies and remedial help given in classrooms, Autism Care Centre schedules speech and occupational therapy sessions to help with the interactive and physical shortcomings respectively.
Speech therapist makes a plan according to the level of every child and decides whether to start with phonics, sounds, words or sentences. With the right methods made by years of research the speech therapist helps the children finally get to reciprocal speech but we need to keep in mind that every child is different and they will learn in their own way and at their own pace.
Occupational therapy is a rather fun time that children wait for while they are in the classes. Physical therapies, that are used to increase strength and to decrease the sensory triggers (such as high sounds or not touching specific textures), feature interesting activities so the child will not resist.
One-to-One Sessions
Every child has a different style of learning, this is especially true for children with special needs. ACC will help you find educational solutions that enhance your child's individual strengths while providing appropriate support for success.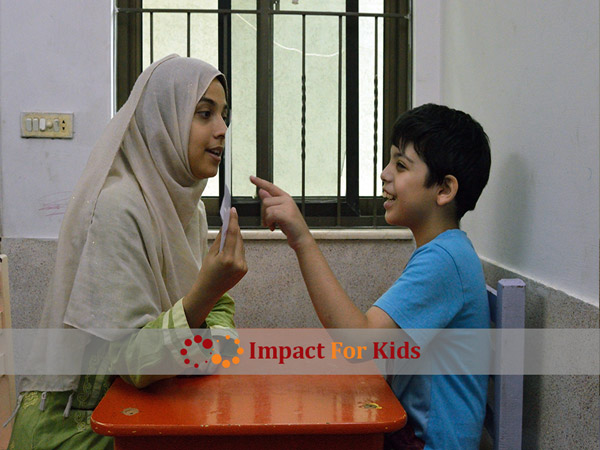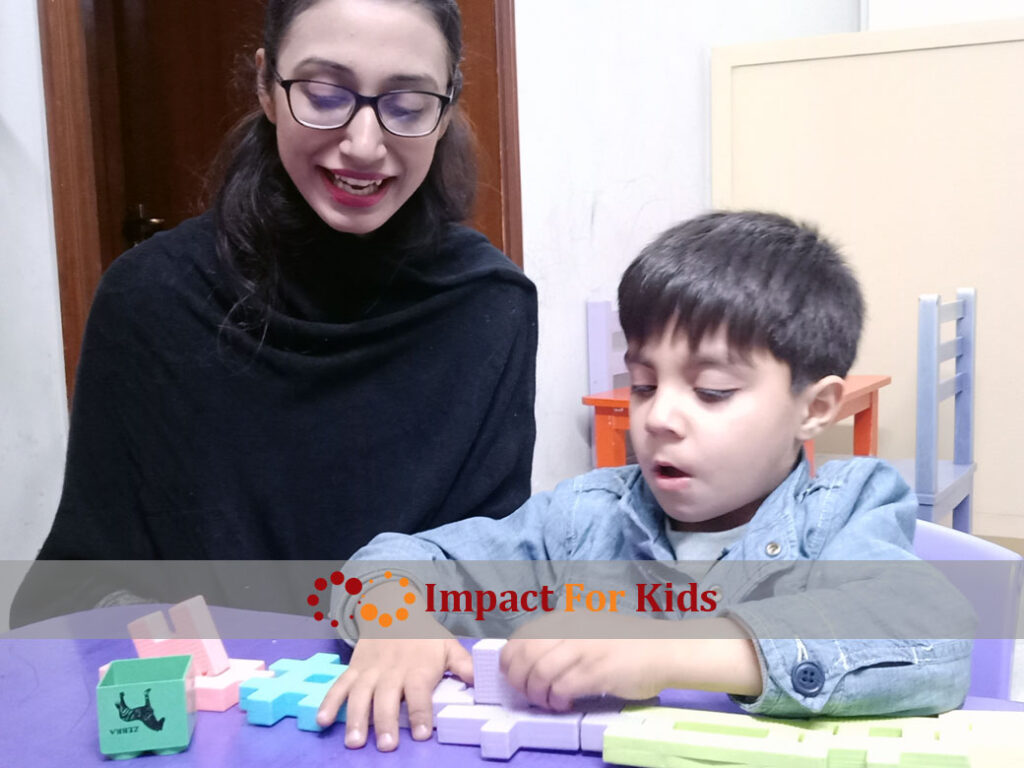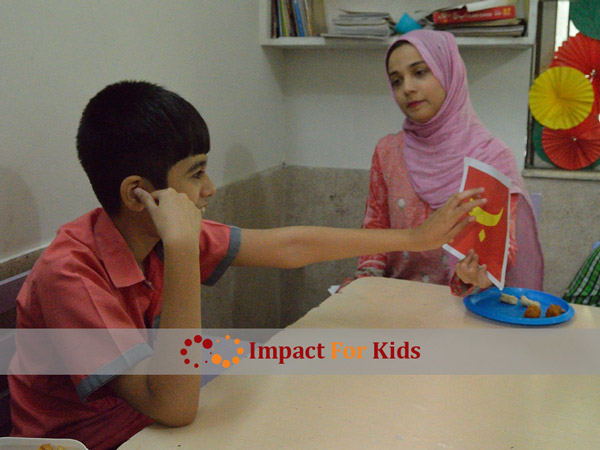 Speech Therapy
One of the specialised members of our team is a speech therapist who loves hands on activities that are fun and engaging. Speech therapy works on basic language skills, speech delay, articulation and other speech disorders.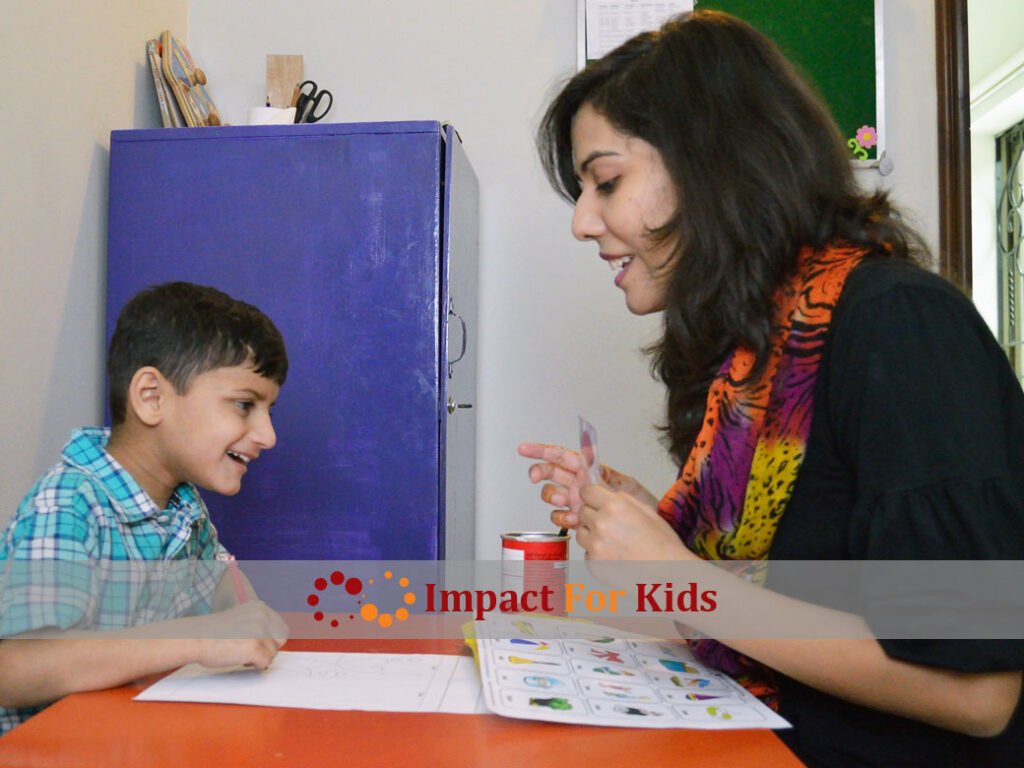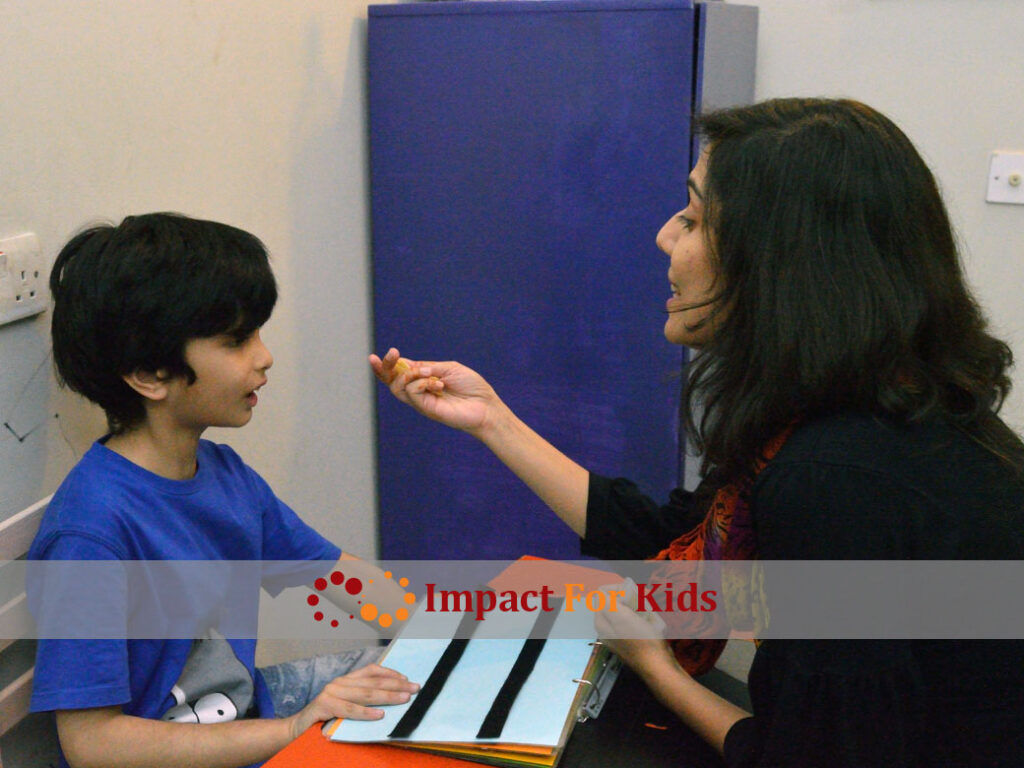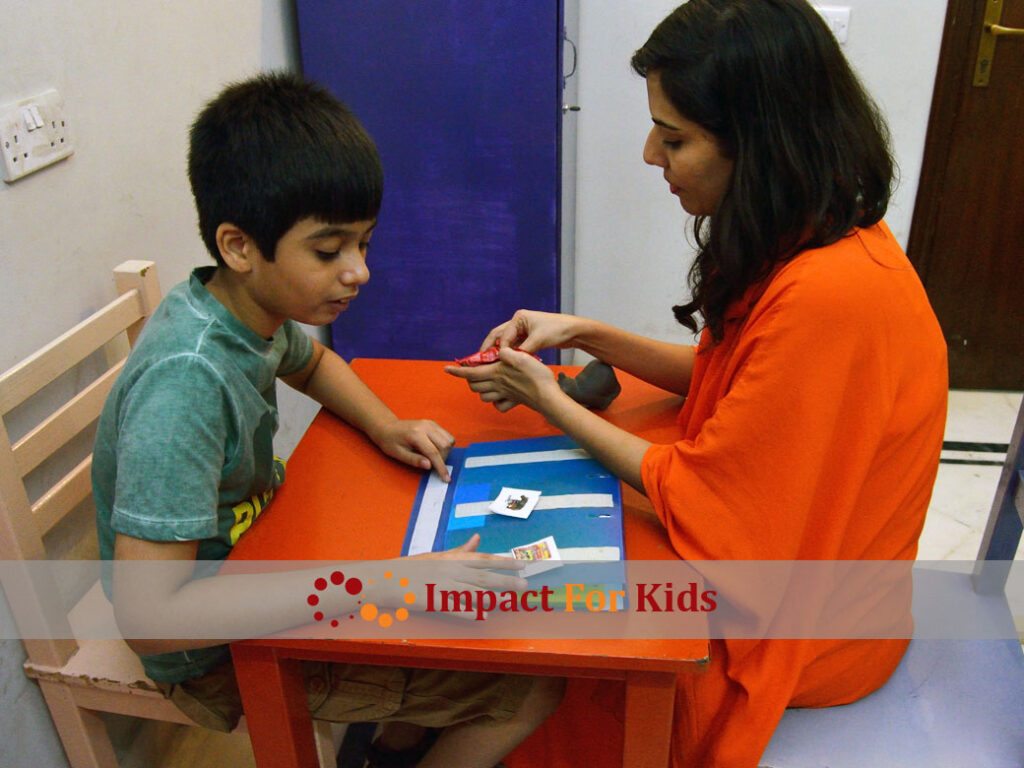 Occupational Therapy
Empower occupational therapy believe that each child has potential that can be reached and grown through positive experience and activity. Understanding that children have a unique motor, sensory and emotional make-up is key in unlocking their potentials, promoting performance, participation and well being.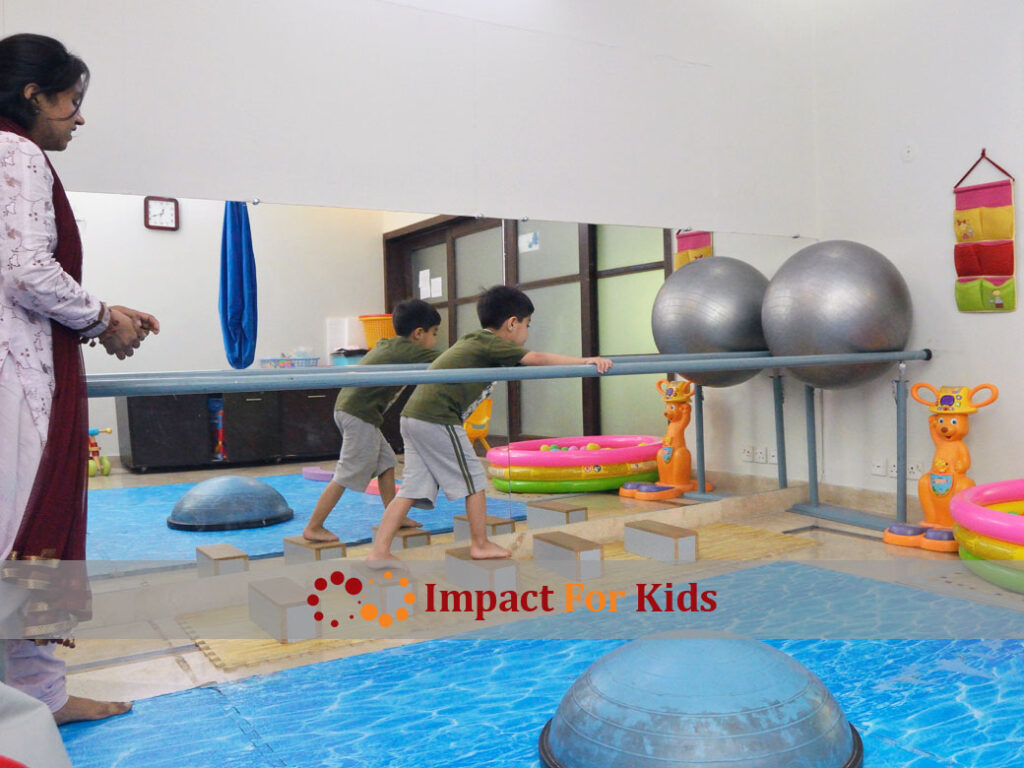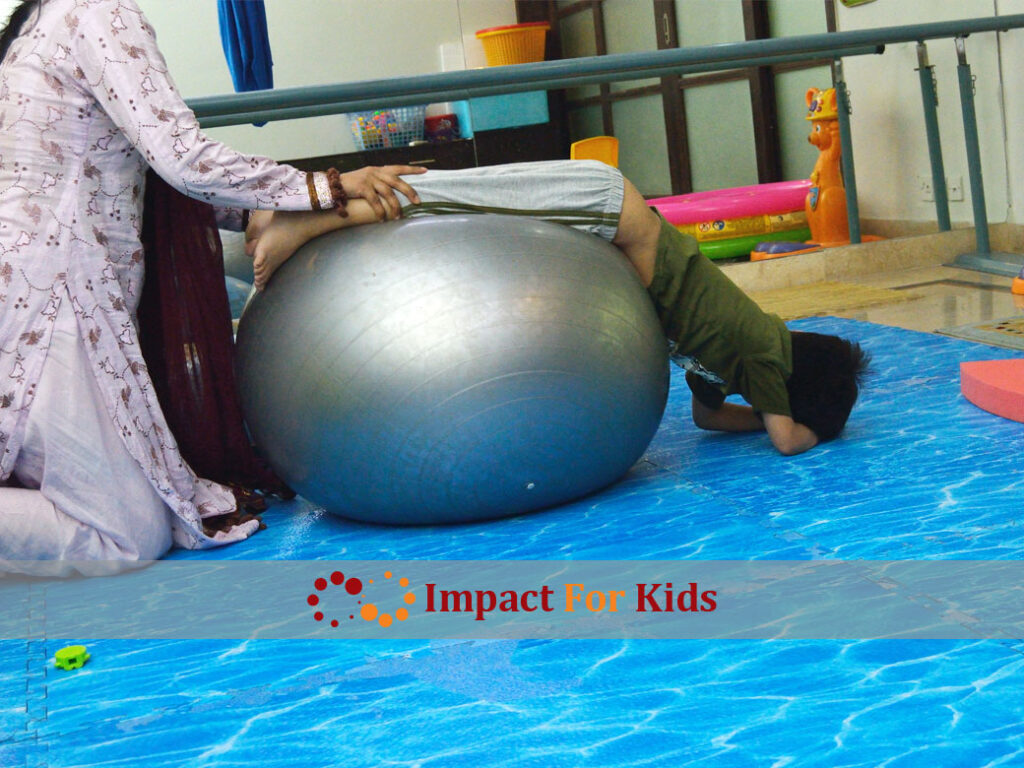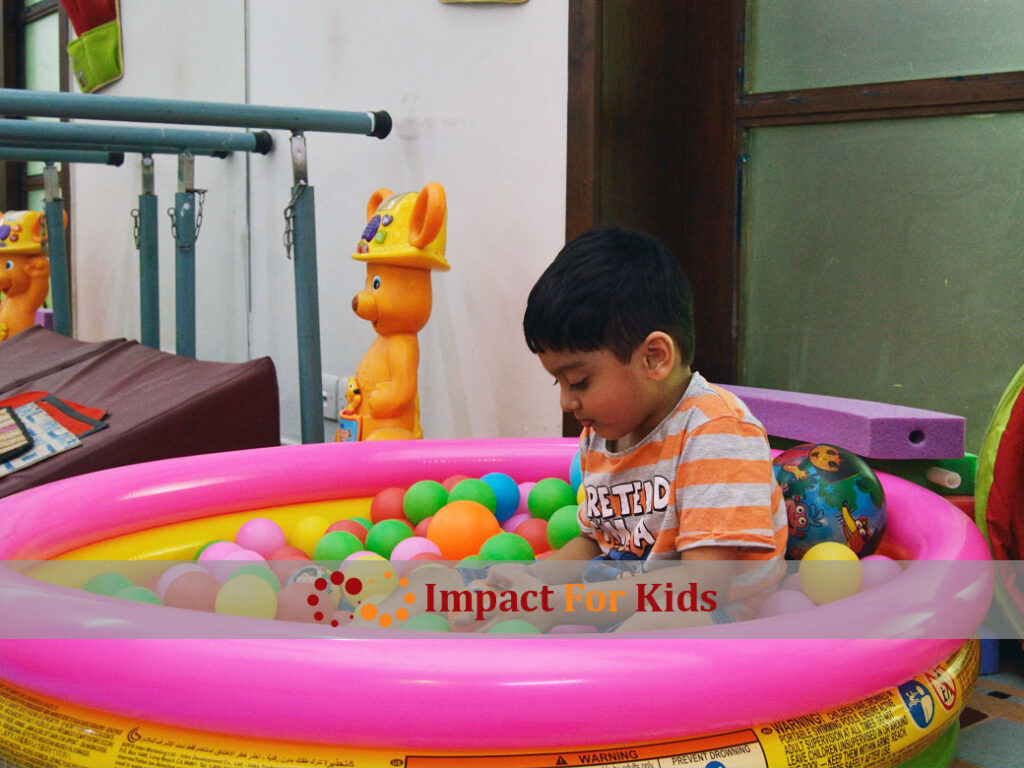 Group Activities
In order to encourage social interactions and peer play, our specially trained therapists develop different group activities which also help them acquire expressive and attending skills.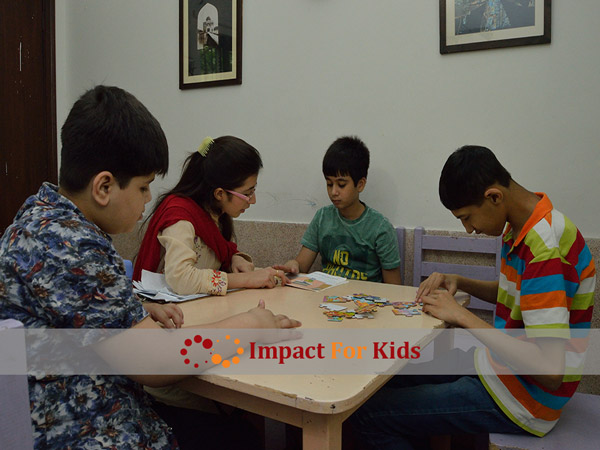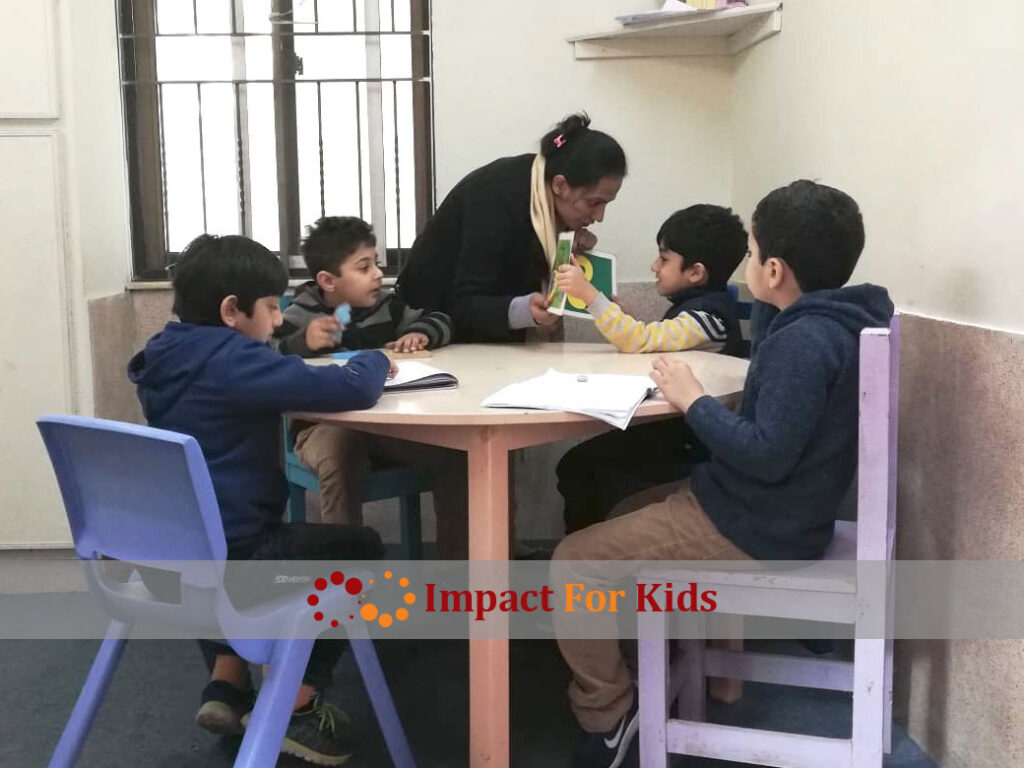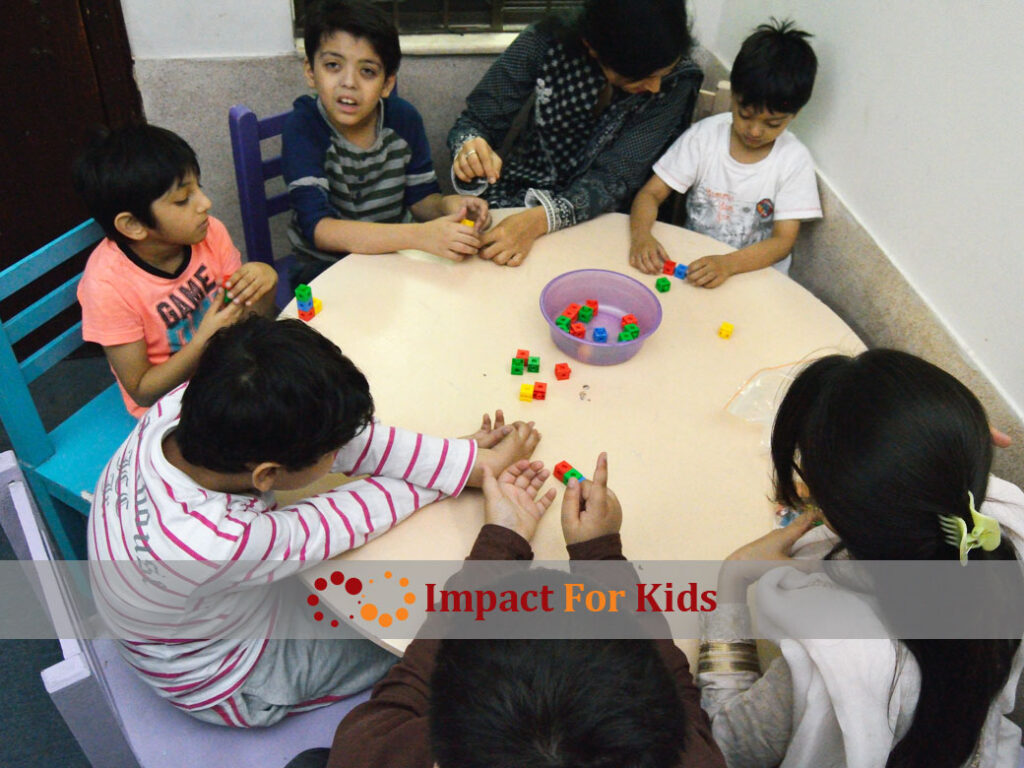 Calendar / Circle Time
We let the children relax, allow them to enjoy their favourite rhymes and practice some sensory activities. This is a safe space for your child to enjoy and develop social interactions through greetings.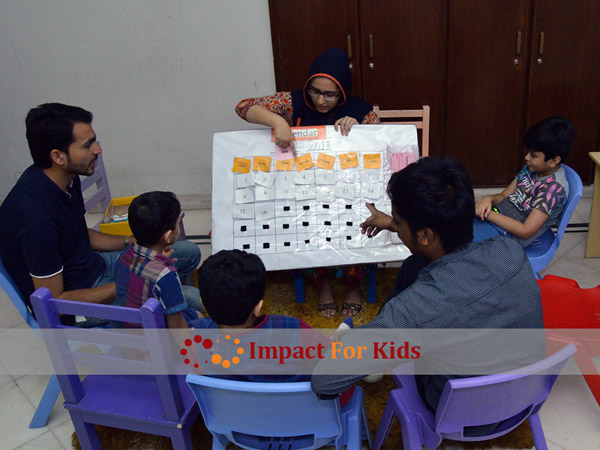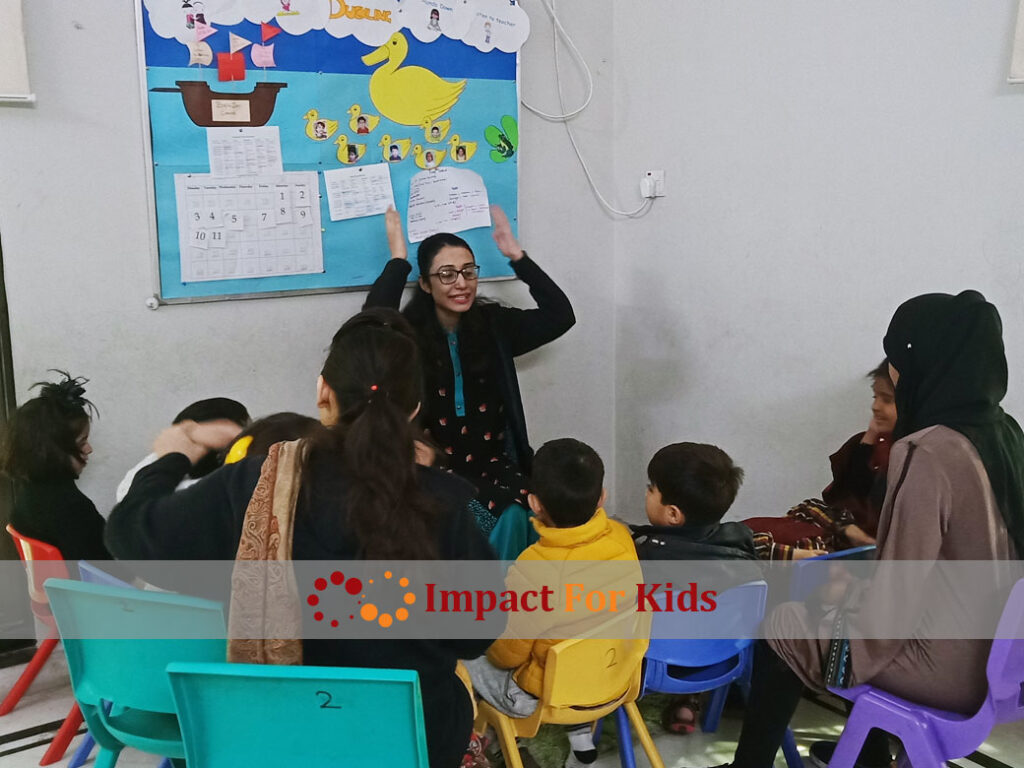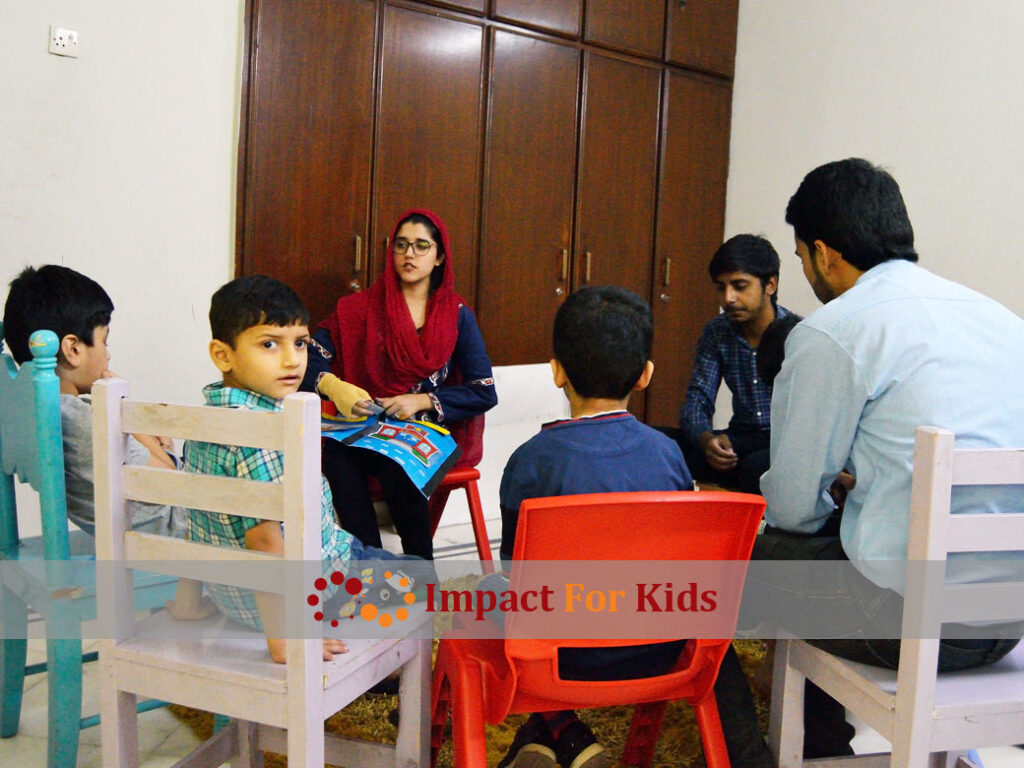 Self-Help / Functional Skills
As a guardian of an autistic child, it means that the world will begin to recognise your child for not only their challenges but also their strengths. The skills which geared to help them learn discipline and do some things on their own like toilet training, hair combing, teeth brushing etc.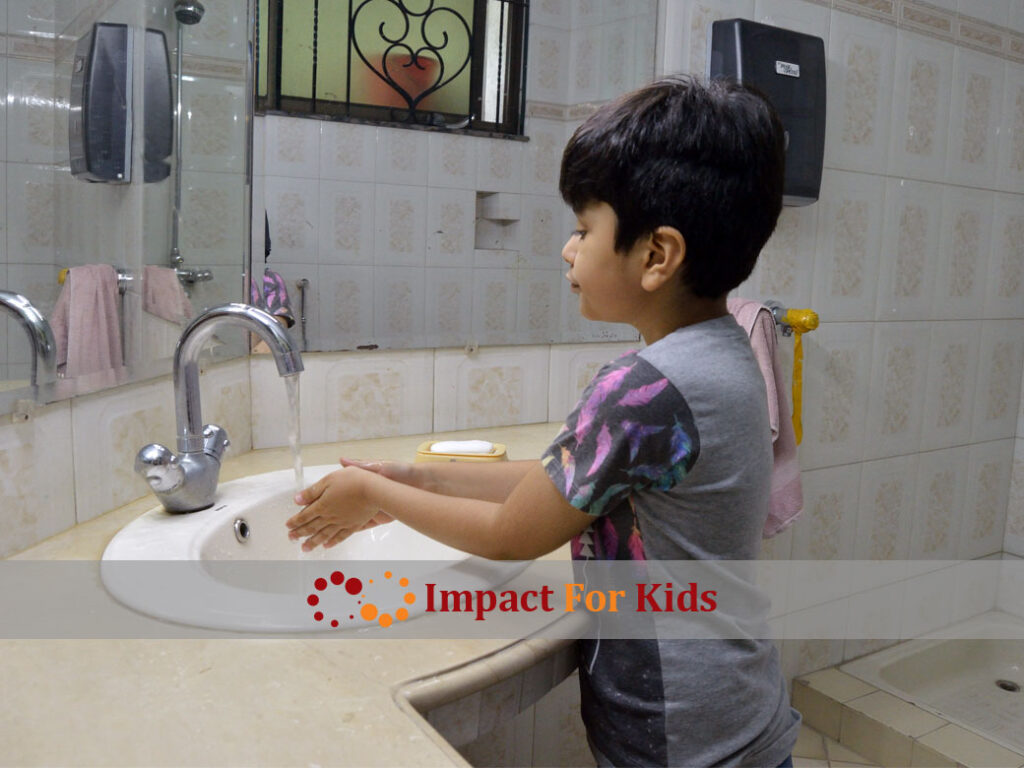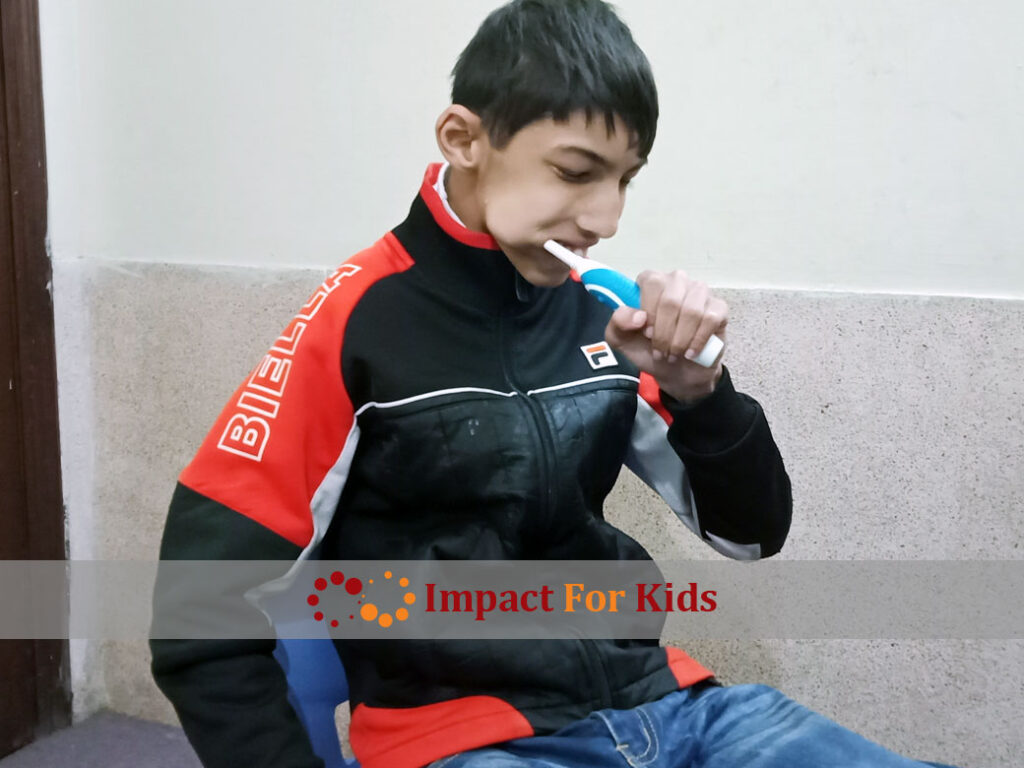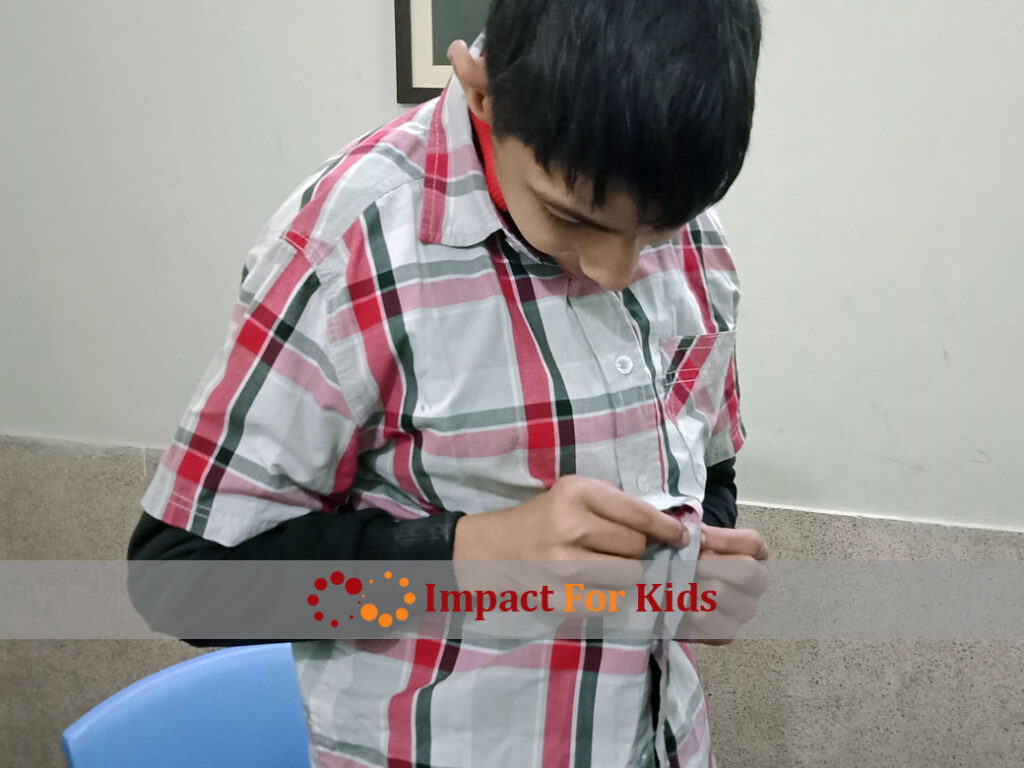 Movement Break Time
In this quarter of an hour, we let our children to be themselves. We play a relaxing music with volume turned down to suit their auditory sensitivities and lighting is set on twilight mode. We do chair walk and gym ball to get them motivated for further activities.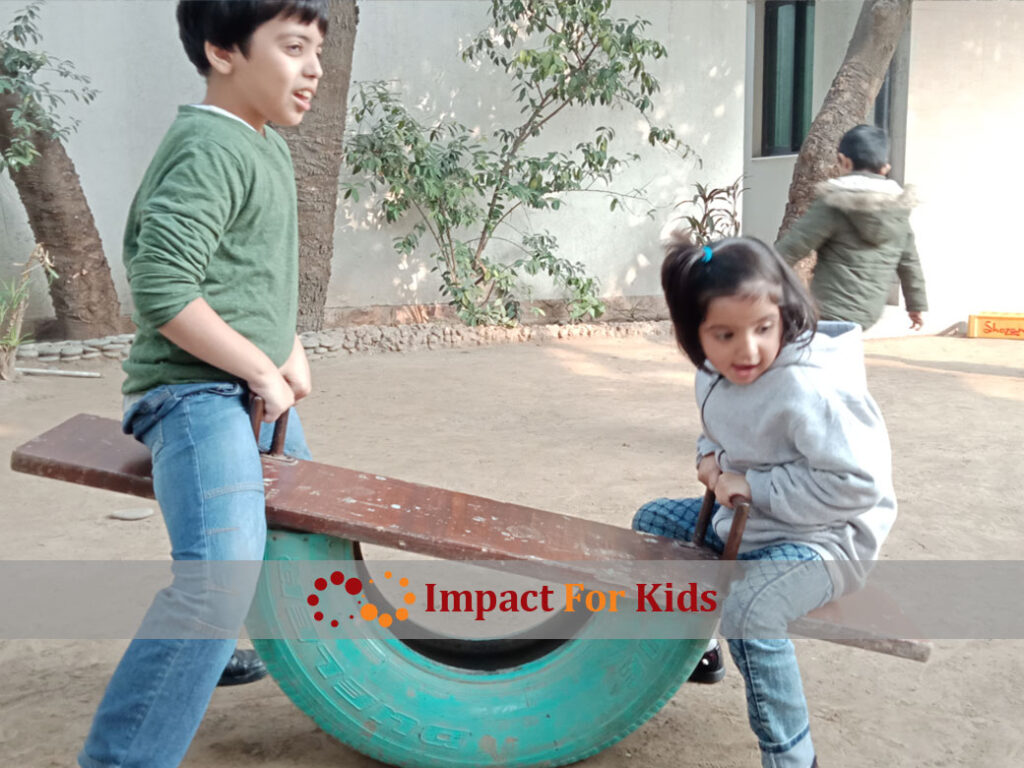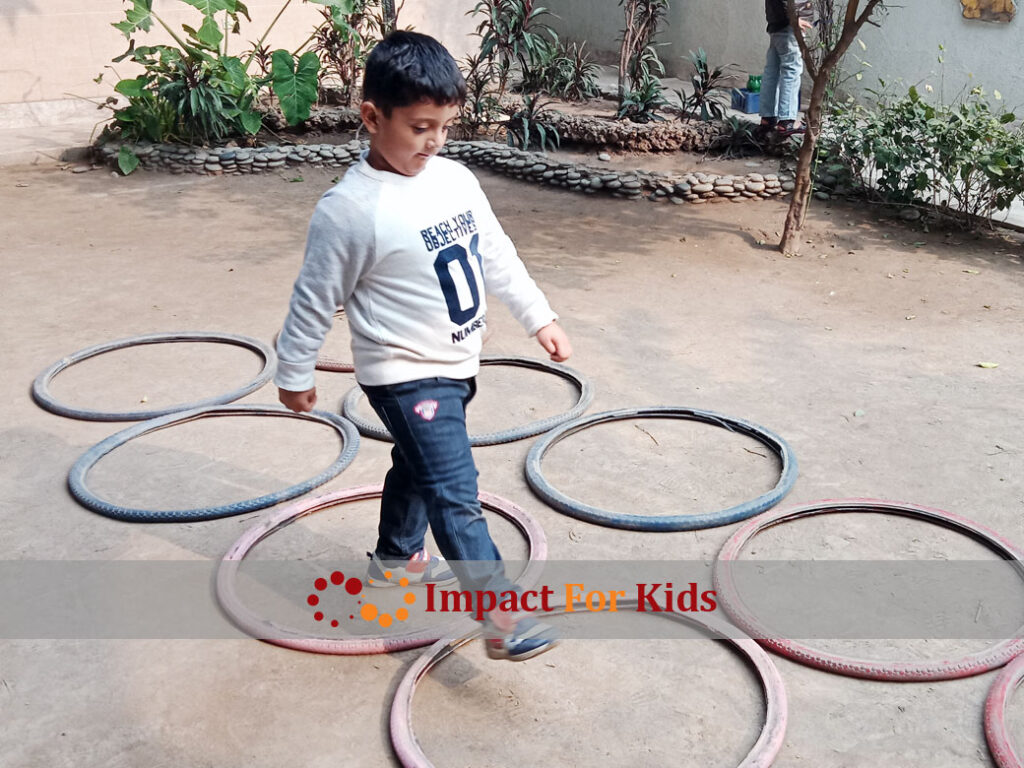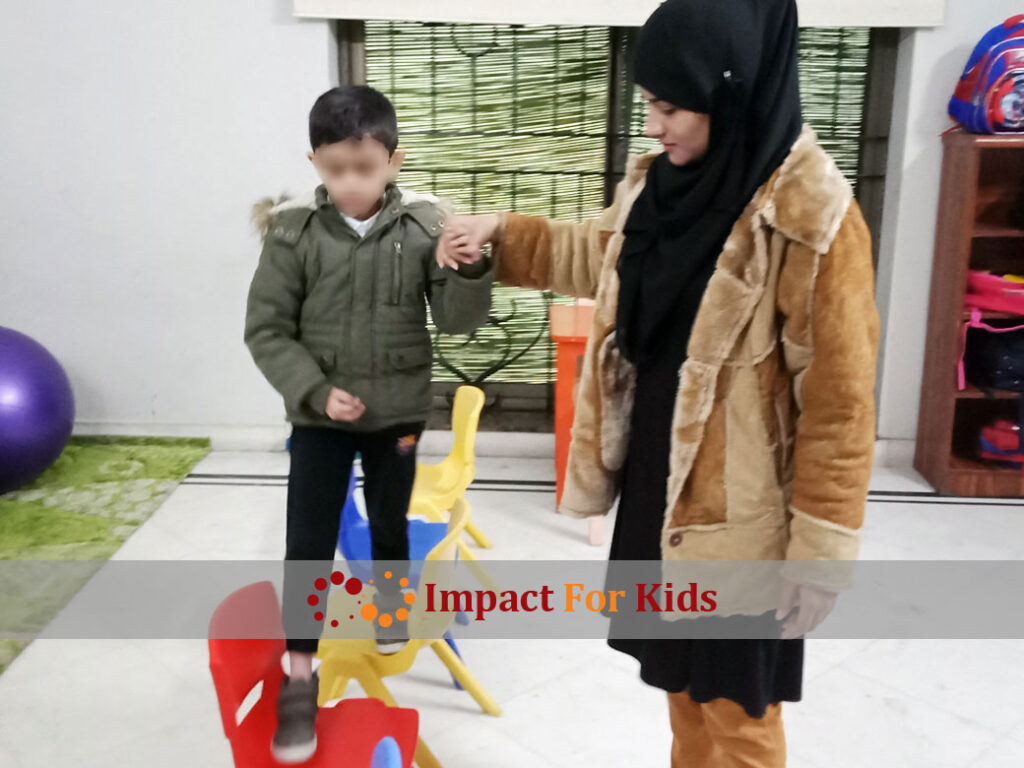 Outdoor / Play Activities
Games and activities are facilitated by ACC's specialists which are designed to enhance children's confidence and help them discover new things.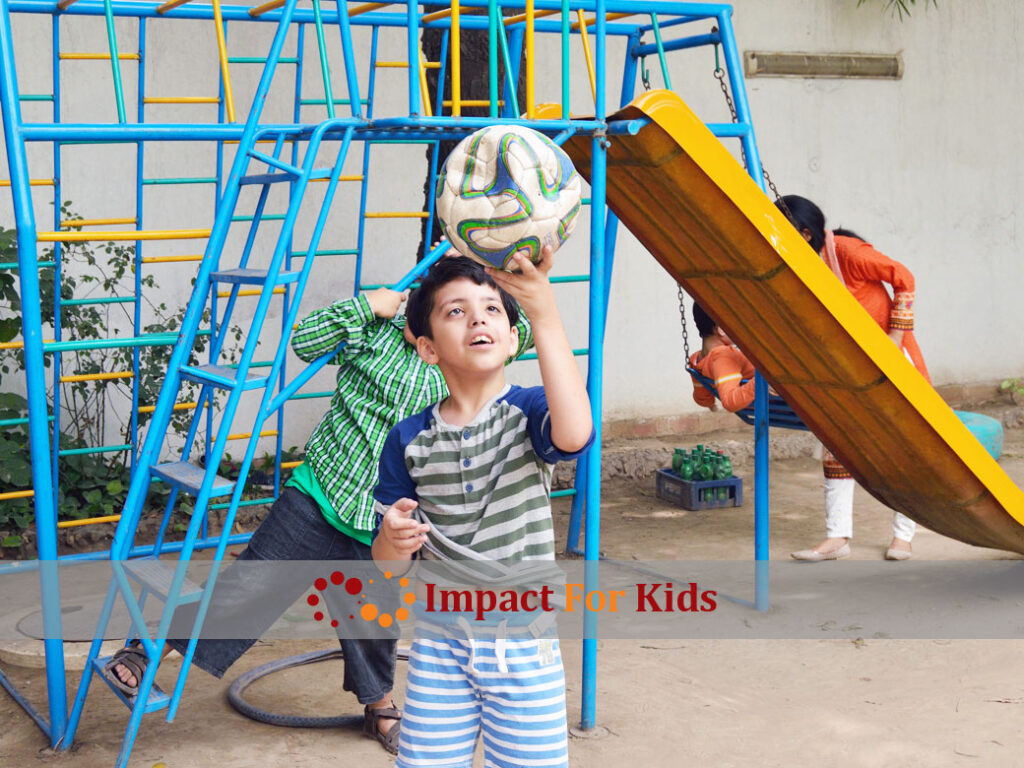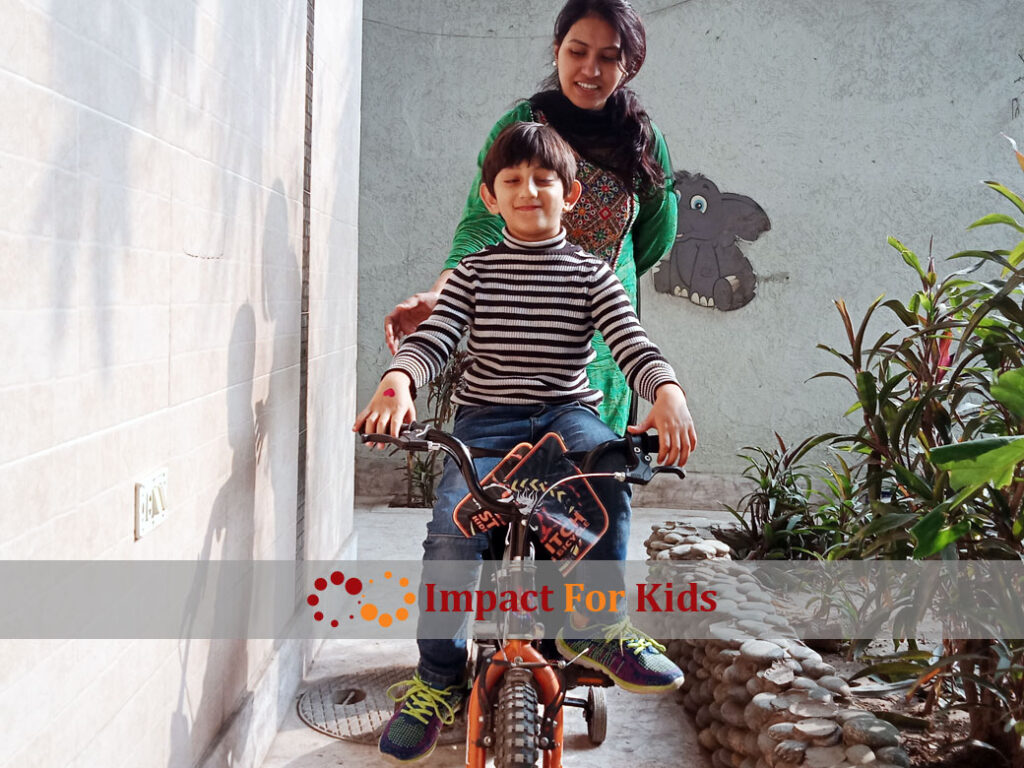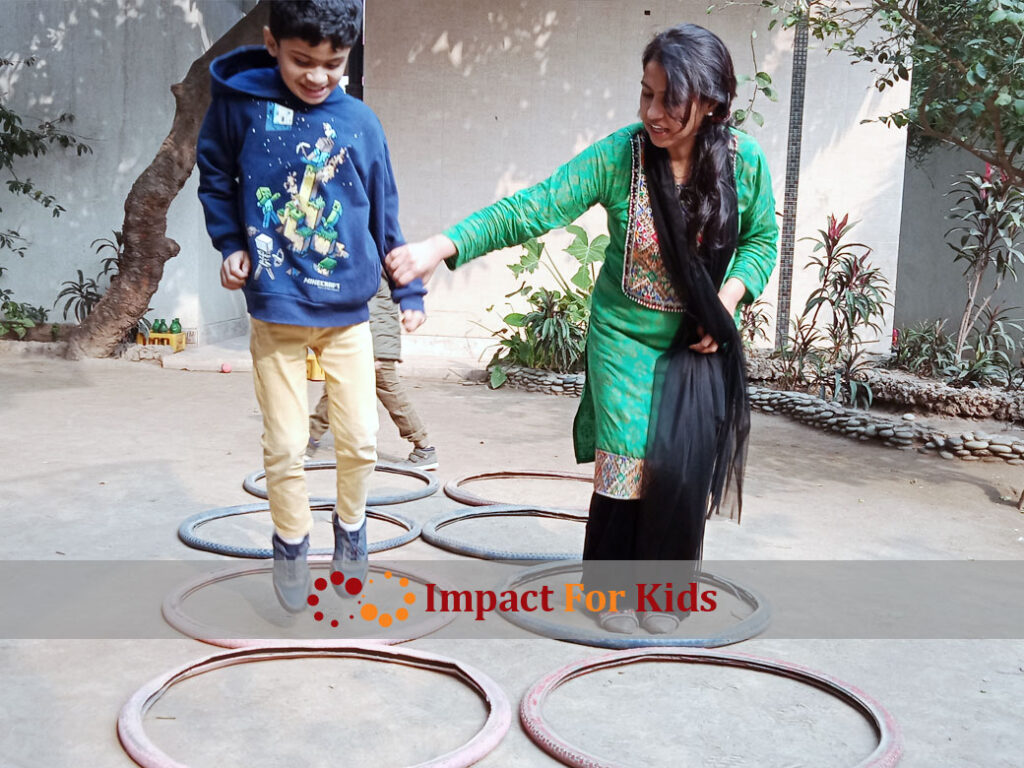 Functional Skills
Mastery in fine motor and cognitive skills make children independent in their daily life activities. Our trained team of therapists make sure to teach children these essential life skills. It includes sandwich and tea making, computer skills, household chores, bed making, getting the school bag ready, personal hygiene etc.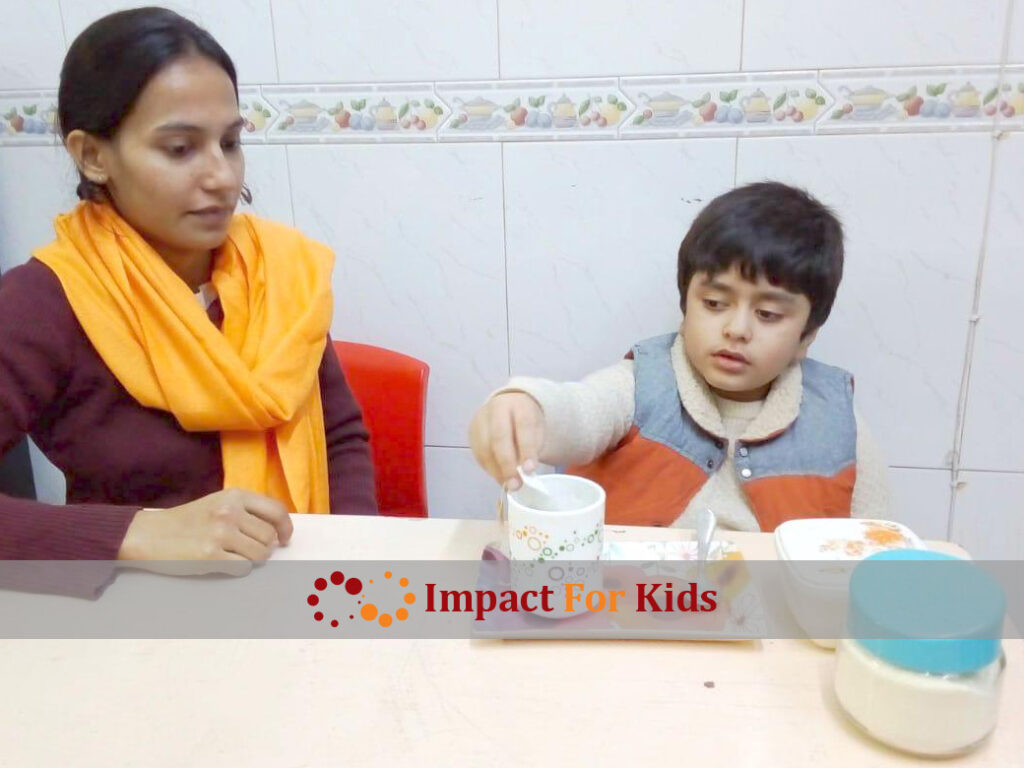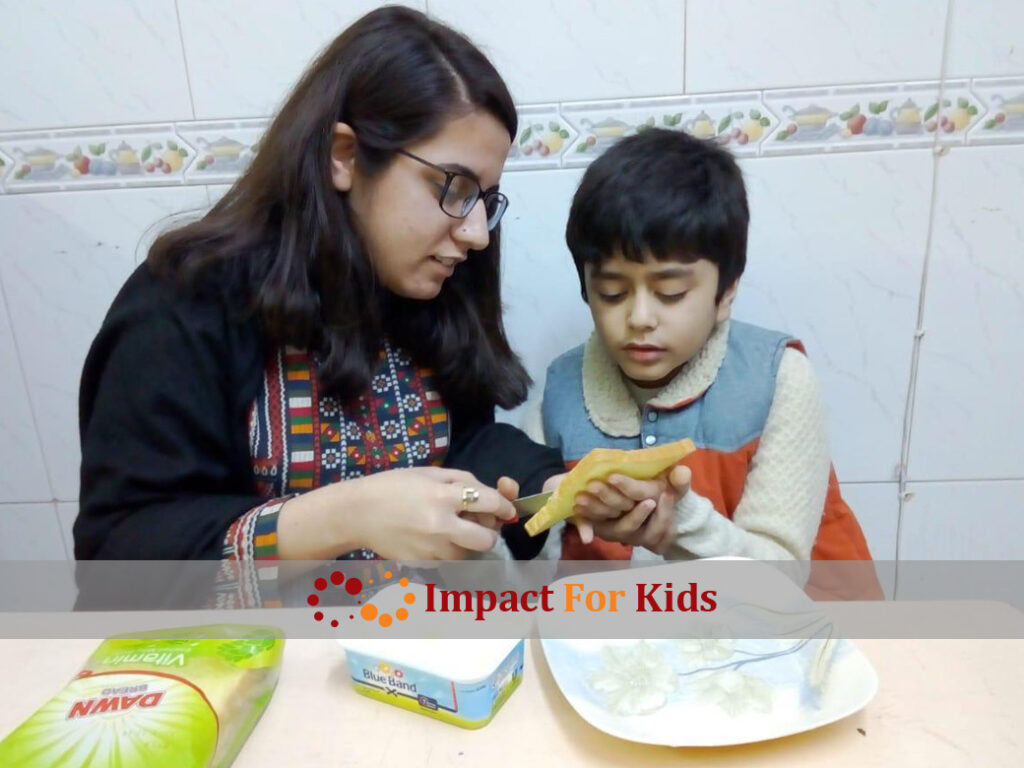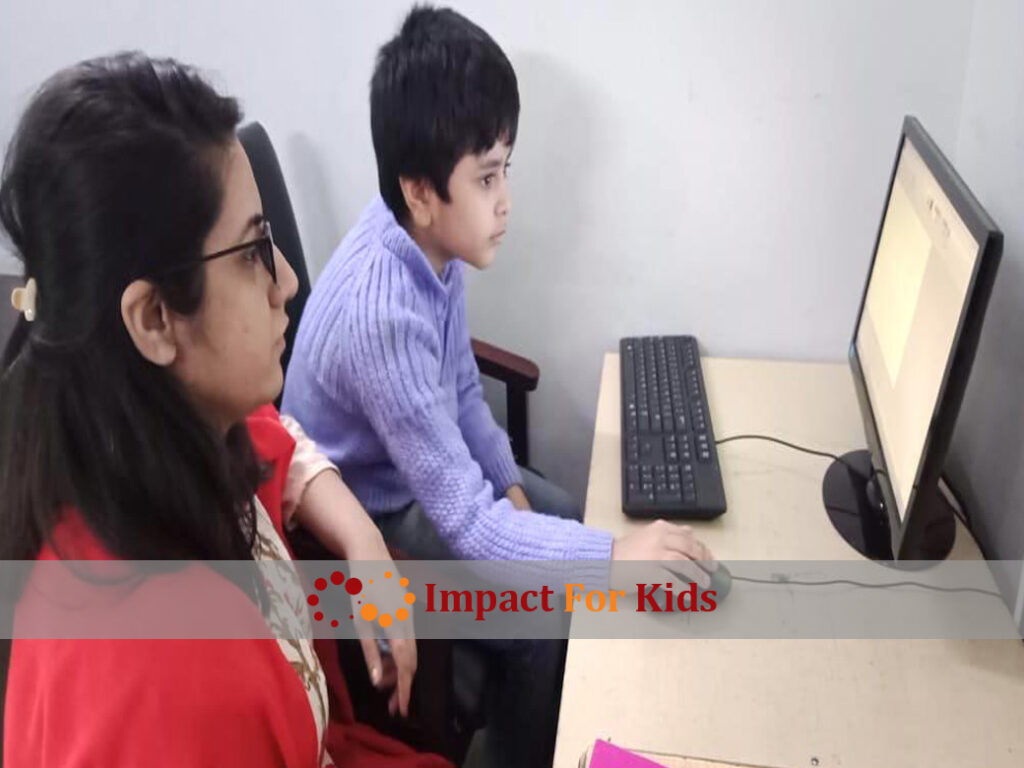 Join us
Team
Clinical Psychologists
Speech Therapist
Behavior Therapist
Occupational Therapist
ABA Trained Professional
Timings
Mondays to Thursdays 10am to 2pm.
Fridays 10am to 1pm.
Contact Info
For registration and inquiries:
0335 525 2663 (10am-6pm)