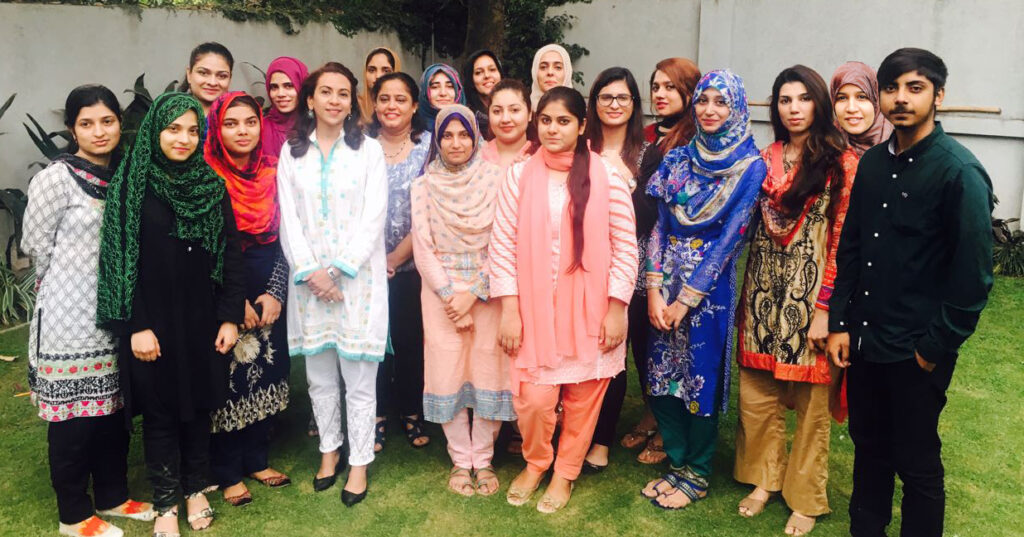 About Us
IMPACT is a team of Clinical Psychologists and other professionals dealing with children and adults having difficulty with behavior, emotions, academics and other day to day matters. Our team is trained to deal with these problems and is sensitive towards human needs and their well-being.
We as professionals are quite aware of the responsibility that comes with our profession and are adequately trained for this precision, thus we assess and provide remedy to our clients in an extremely comfortable environment with minimum distractions, to avoid any extraneous variables affecting the outcome.
The role of Clinical Psychologist as therapeutic provider has recently attracted attention both nationally and internationally. Historically Clinical Psychologists particularly those working within a Child Guidance Model may have had significant involvement in providing therapeutic interventions, and now participating with a major emphasis in special educational needs such as developmental delays, language difficulties, autism, learning difficulties (dyslexia, ADHD, dysgraphia etc.).
There are specific and general behavioral & emotional concerns that require counseling options which are available to both the child and their parents. A number of specific kinds of counseling that are provided include:
1-  Behavior modification—this is often used with younger children who have problems with their behavior in various aspects of their lives including communication, education and/or day to day activities.
2-  Family counseling—a service that helps with solving problems that may exist between members of a family and aims to result in a healthy and happy family environment for both the children and their parents.
3-  Confidence building—this therapy can be for anyone who feels that their child is not performing as well as they could because of factors that are making the child feel unconfident or uncomfortable. These factors may be unknown and possibly discovered in a therapeutic session.
4-  Teenage Conflicts & Issues – this usually revolves around inter-personal relationships and decision making problems. It also helps them, to deal with anxieties, phobias and other issues. A major issue faced by teenagers is bullying and harassment, which is effecting a large number of school and college going students these days. We train victims how to defend themselves and on the other hand highlight underlying issues and causes that makes a person bully.
5-  Social Skills and Focus program _ this is helpful especially to handle ADD/ADHD and children with socially inappropriate behaviors. It includes different exercises that help a child relax and to have better focus and concentration. Our social skill group provides children with opportunity to learn socially acceptable behaviors and practice interaction and communication.